Builder's Profile and Constructionline Services
An Increased Level of Scrutiny and Assurance

Builder's Profile now offers Premium Members an assessed Profile facility as the Constructionline Profile available is aligned with Acclaim SSIP/DTS and the Common Assessment Standard question sets.
This means our members now have a combination of many benefits available; Premium visibility with Constructionline Gold Membership – Assessment results that are immediately available across multiple systems with ALL compliance data securely stored in ONE service – It couldn't be easier.

Acclaim Accreditation specialises in the award of SSIP (Safety Schemes In Procurement) certification and is the go-to provider for health and safety accreditation for over 3,000 organisations.
When you purchase Acclaim Accreditation, Constructionline carry out an independent online assessment of your company's health and safety documentation and work activities, giving your customers assurance of the systems you have in place.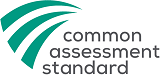 Since its release, the Common Assessment Standard has effectively proven to reduce the Supplier's time spent working through the prequalification process.
Importantly, with significant compliance improvements at the center of its design, a Common Assessment  Standard Assessment provides Clients with the added assurance of 'continuous assessment' – maintaining an approved compliance status more up to date than ever before.
Preferential Rates for Premium Members
Premium Members receive Constructionline Gold at a preferential rate, starting at only £187 + VAT pa. Login to your account, on the dashboard you'll be able to calculate your company tier price.
And There's More…
Become a Constructionline Member to receive exclusive access to Constructionline LIVE – The virtual Meet the Buyer event hosted on 19th November 2020.  Expect product webinars & demos, industry speakers, live help and Buyer Interview Videos, with facilities that include:
An event that looks like a real LIVE event with virtual exhibition halls
Book 10-minute time slots with buyer exhibitors when you log in on event day – no more queues!
Explore the rest of the exhibition in between your meetings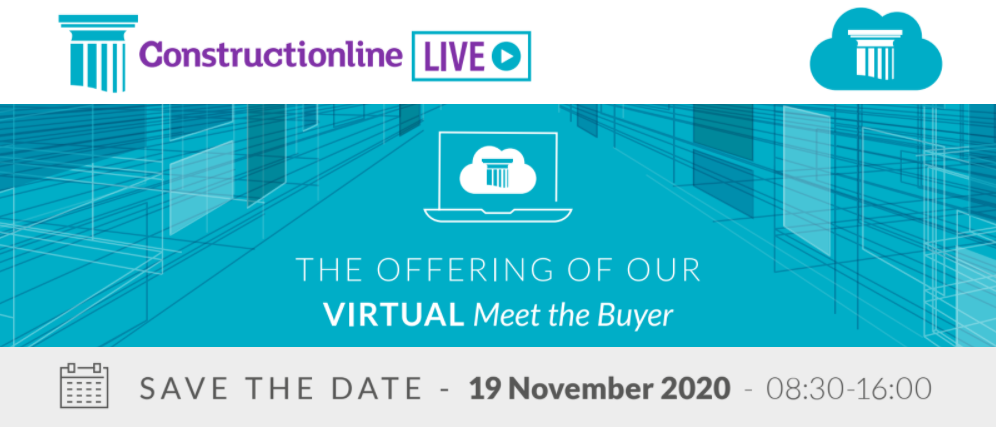 For Our Main Contractor Members
Our latest facility available is the Constructionline Assessment Management Module; where the Profile of compliance data AND the accreditation results are available – Making the continuous assessment progress and real-time supply chain status detail reported to every decision maker who needs it.


For more information on how the Constructionline Assessment Management Module can work for you and your team, please contact our Main Contractor Services Team.
Sign up and be seen
Sign-up for a PAS-91 2017 aligned Subcontractor Premium Profile now and be instantly accessible to over 70% UK estimators, surveyors and buyers.
CREATE ACCOUNT