Welcome Skyline Arcomet

We are pleased to welcome Essex based Tower Crane services contractor Skyline Arcomet. The nationwide and international provider offer clients a comprehensive line of services, from site surveys, erection and tests, dismantle and demobilisation, inspections, transport and logistical services, crane sales and the procurement of spare parts.

Established in 2004 Skyline believes that being responsive, safe and working together with its customers they can accomplish their projects in line with their budget and schedule requirements.
To maintain their excellent safety record, thorough and frequent training is essential, with regular audits to ensure all our staff and managers follow the correct procedures. Working with Skyline, suppliers and sub-contractors are encouraged to join their training programmes.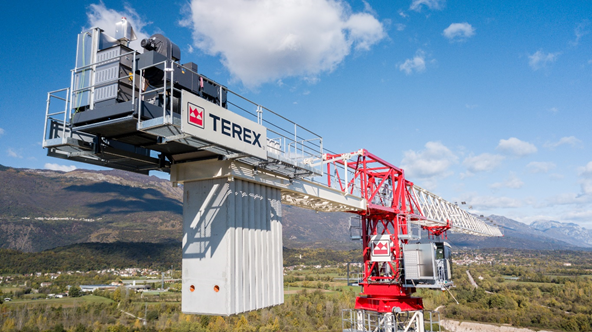 Managing Director Darren Whitford says, 'We place the highest emphasis on quality, health, safety and customer satisfaction throughout the duration of their projects. Builder's Profile's supply chain management tools will support Skyline Arcomet's approval and renewal process, and help to manage supplier compliance information across all our project sites.'