Welcome Places Leisure

We are delighted to welcome leisure management contractor Places Leisure as our latest buyer. Since joining the Supply Chain Management service their procurement team have been busy emailing out member invitations for the pre-qualification assessments to begin. Places Leisure manage more than 100 leisure facilities on behalf of local authorities across the UK, their operations extend far beyond facilities management as they design, build and manage leisure facilities and health and wellbeing programmes for local communities.

Being part of Places for People Group, which is made up of more than 20 specialist companies, Places Leisure is a leading leisure and wellness partner delivering fitness, sport, health and wellbeing.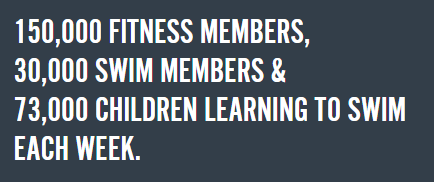 Since joining the service they are in good company as Places Developments have been Builder's Profile Main Contractors for nearly 4 years now, Allenbuild were the first to join followed by ZeroC. When Places for People joined us, a collaborative Places Development began to approve their supply chain across its group of companies.
This collaborative strategy provides efficiency savings for all supply chain members as a submitted a Profile to Places leisure is also to available to Places Development. Any company pre-qualification approvals in place are also visible across both organisations nationwide offices and locations.