BAM Host a Construction Supply Chain Event – Portbury, Somerset. 12 March 20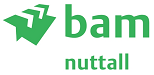 Are you a SME, local sub contractor or specialist supplier looking to work on major projects within North Somerset County? BAM is a national civil engineering and construction contractor looking for local construction companies to join their team. Please attend their event on 12 March 2020, Portbury Village Hall and Social Club BS20 7TW – 11am to 3pm. Please see below for all the details…..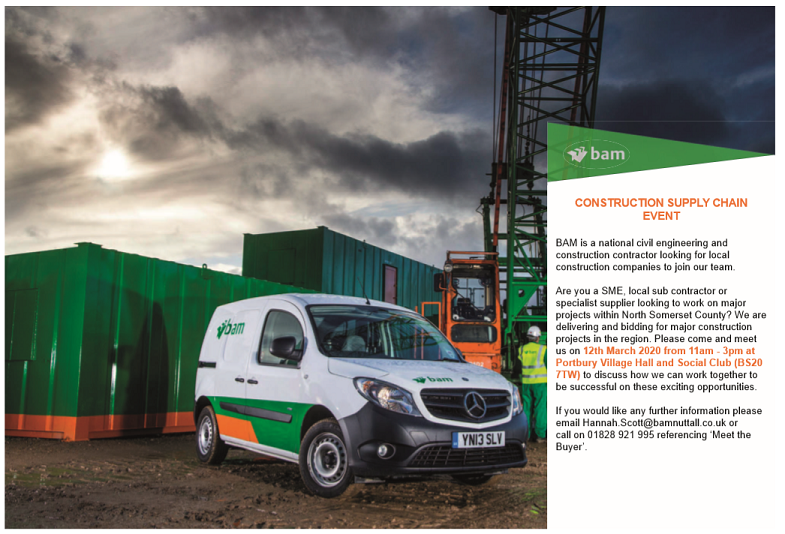 Sign up and be seen
Sign-up for a PAS-91 2017 aligned Subcontractor Premium Profile now and be instantly accessible to over 70% UK estimators, surveyors and buyers.
CREATE ACCOUNT