Hello Pauline and Welcome to the Team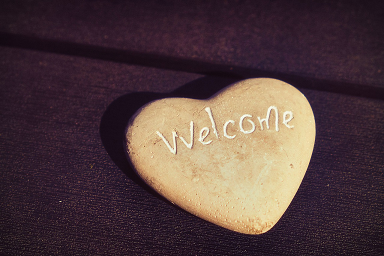 We are delighted to welcome Pauline Madden to our Main Contractor Services Team. Pauline, formerly of Shaylor Group, joins Builder's Profile with over 13 years experience in supply chain management.

In her role of Main Contractor Consultant based in the West Midlands, Pauline will be responsible for developing new business and managing existing relationships across the North of the U.K.
'We are thrilled to have Pauline join us, she brings extensive knowledge on supply chain systems with an experienced and personable approach,' says Julie McGrady, Head of Operations. 'She'll easily advise clients how to build an efficient and comprehensive management service to meet organisational and legislative requirements.'
In support of our main contractor clients Pauline is happy to attend Meet the Buyer events, exhibitions and can offer technical assistance. So, if you have any questions at all about the Contractor Service and how Builder's Profile can streamline your supply chain management, please email her at pauline.madden@buildersprofile.co.uk
Sign up and be seen
Sign-up for a PAS-91 2017 aligned Subcontractor Premium Profile now and be instantly accessible to over 70% UK estimators, surveyors and buyers.
CREATE ACCOUNT