Meet The Buyer Event, 6th June 2018, Lincoln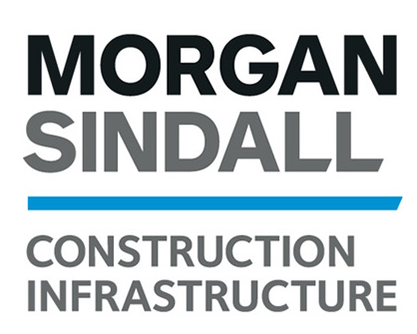 Lindum, Morgan Sindall and GF Tomlinson hosted a very successful Meet the Buyer event on Wednesday, June 6, at the Bentley Hotel, near Lincoln.

The purpose of the event was to give local SMEs and micro-businesses an insight into their pipeline of work and to offer guidance on becoming an approved sub-contractor. It comes after the three businesses were awarded lots on the new Scape Regional Construction framework; a four-year framework for public sector clients which operates across the Midlands and East of England.
Local SMEs who attended the event were able to find out more about the opportunities available. They were also given an overview of the Scape framework, its priorities and its values. Builder's Profile attended in support of Morgan Sindall, to help new supply chain members walk through the pre-qualification process.
We had a very enjoyable morning, so a big thank you to everyone that came and chatted to us. We hope all attendees found the event helpful and that if anyone would like further information about the Builder's Profile Service for Morgan Sindall, please do contact our Support Team on 01305 831765, support@buildersprofile.co.uk or Live Chat from our webpages.